Is your kitchen tired and in need of a makeover?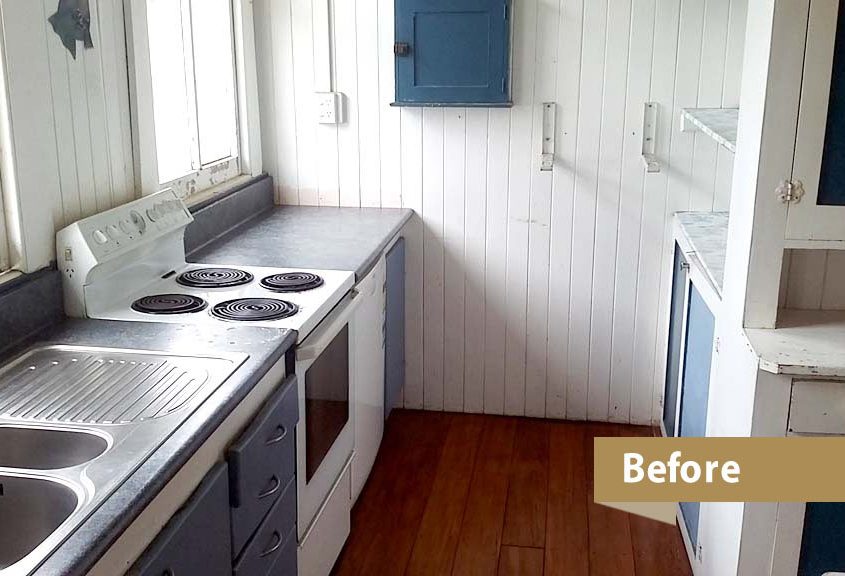 Is your kitchen needing a makeover? 
You have ideas for changes to improve on your existing kitchen. iMaintain will perform a kitchen makeover to remodel and finally get your dream kitchen. We offer a wide range of services around kitchen renovations, kitchen makeovers and replacements.
Create more storage with a new benchtop or cupboards
iMaintain will guide you through the process of your kitchen makeover. A very economical way to implement kitchen renovations are new benchtops pantries, over cupboards and front drawers. This option is a great way to create more storage when you are happy with the existing location and layout of your kitchen.
If your kitchen needs renovation work, we can remove and replace your existing benchtops, upgrade benchtops from Formica to stone or increase your benchtop space for you.
Kitchen renovations
Let iMaintain help you to improve your kitchen! Have you considered to add to your existing kitchen a walk-in pantry or completely change your storage and bench space with a scullery?
We can add a corner or bench top pantry to your existing kitchen and create a walk-in scullery for your kitchen renovation. A scullery is a great way to hide the working of food preparations leaving your kitchen free for presentation of meals for the hub of your entertaining.
Your kitchen renovation may also include replacing or upgrading your appliances which requires alterations or adjustment to kitchen units. We can coordinate all the trades required to get the job done efficiently.
Modernise your living space
When your kitchen is due for replacement it makes good sense to consider if it is in the best possible location in your home. Kitchen renovations can also include remodelling which can rationalise your existing home layout. By changing the kitchen location, you can modernise your living space and create new outdoor extensions with a new window or door opening onto outdoor areas. We can also install a greenhouse window or breakfast bar window.
Replacement – remove your existing kitchen and replace it with a new modern upgrade
Remodelling – rationalise your existing home layout by changing the kitchen location, modernise your living space for a new lifestyle
Outdoor extensions – insert a new window or door opening onto outdoor areas, install a greenhouse window or breakfast bar window